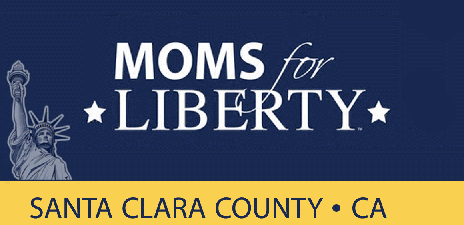 Moms for Liberty Santa Clara County Tax Status - 501(c)(4)
Moms for Liberty Santa Clara County operates as a 501(c)(4) organization. We are a nonprofit categorized as a civic and social welfare organization. As such, we promote the betterment of society, operating primarily to further the common good and general welfare of the people of our community (which in our case involves bringing about civic betterment and social improvements to the people of Santa Clara County).
Note that donations to Moms for Liberty Santa Clara County are NOT tax deductible, and that our organization does not pay tax on income related to its tax-exempt purpose.
We may engage in limited political campaign activities, so long as those activities are not the organization's primary activity.
To be clear, as a 501(c)(4) social welfare organization we are permitted to:
Pursue educational, lobbying, and some limited political activities.
Lobby for the passage or defeat of ballot measures. In addition, we may engage in partisan political campaign work, but only as a secondary activity. Partisan political activities include:

Endorsing or opposing candidates
Engaging in partisan voter outreach
Developing a pipeline of "good" candidates
Perform polling based on districts, counties, or voters
Conduct voter registration or get-out-the-vote (GOTV) drives aimed at supporting a candidate or party
In addition, 501(c)(4) organizations must comply with federal and state election law when engaging in certain partisan political activities. For example, federal and state election rules govern whether a 501(c)(4) can make a contribution to a candidate or coordinate activities with a candidate.
To read more about rules pertaining to section 501(c) organizations, please refer to IRS publication 557, Tax-Exempt Status for Your Organization (PDF).