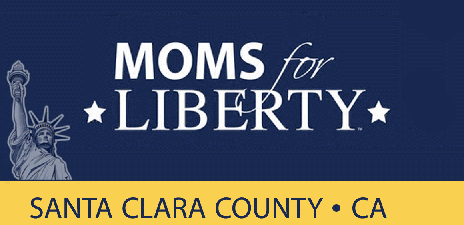 Legislation that we are tracking which impacts students and/or parents, being considered at either the state or federal level.
California
California bills are designated AB (Assembly Bill) or SB (Senate Bill). If you wish to post a letter in support or oposition to a bill, please make use of the California Legislature Position Letter Portal.
Bills To Support
Bills To Oppose
United States
Federal bills are designated HR (House Resolution) or SB (Senate Bill).
Bills To Support
Bills To Oppose