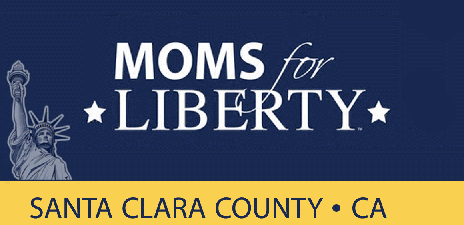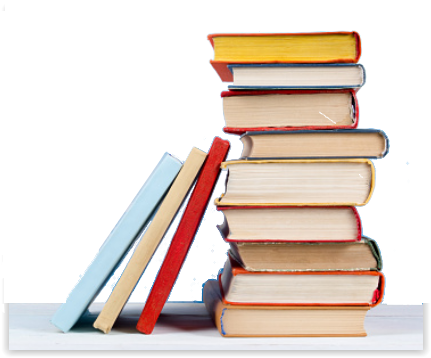 Yes, reading should be encouraged. But we must remember that materials children read will shape the views they have about their world, the values they internalize, and the people they ultimately become. The information presented here has been taken from a wide variety of online sources; still, the book list provided is not meant to be taken as complete in any way. To that end, if you encounter a book that you believe parents should be made aware of (and so should be included in our list), please let us know.
While the problem books are pervasive and keep showing up, there is also some good news. A company called Brave Books is working to provide youngsters with the truth about what's been going on in their world, providing biblical truth in fun, accessible stories. When ordering from Brave, be sure to use promo code MOMSFORLIBERTY to receive 10% off your total.
The Parent's Role as Content Monitor
Let's be clear. We are not interested in "banning" books. If you are over 18 years of age you have the right to read, look at, and think on whatever it is you wish to read, look at, and think on. That is one of your fundamental rights as an American citizen.
No, what we are talking about here is protecting young people from age inappropriate materials. And this in the context of our education system, which we pay for. If parents wish to allow their underaged children to read what others consider to be pornographic or harmful, while we certainly don't like the idea and would advise against it, children being raised by parents are their responsibility, and within the home they can teach as they see fit. Full stop. (Sadly, screwed up parents will raise screwed up children; that's just a fact of life).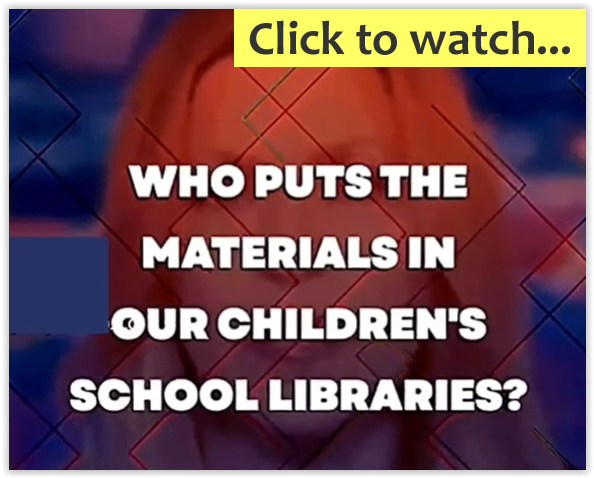 The books listed below contain possibly age inappropriate content. Please take special note of our use of the word possibly. Once again, it is not our job to decide whether a book title should be on a child's reading list. That job belongs entirely and exclusively to the child's parents. Our task is merely to call attention to those titles that many might find objectionable, or that children might be uncomfortable having to read. We encourage all parents to do their own research by looking into the books their children are being asked to read. Bring any concerns up to teachers and school board members. Anyone acting in the role of guardian for school-aged children should always remain aware that it is their responsibility to monitor what their children are being asked to read and what they're being taught in school. We merely provide information that parents may find useful when making those determinations.
The motivation here? An alarming number of books found in our schools today focus on "sexual diversity" or contain age inappropriate content, including (but not limited to) sexually explicit language, underage drinking, or descriptions of fondling, masturbation, orgasms, oral sex, sexual intercourse, sexual abuse, incest, or rape. Depending on the age and maturity level of the child being exposed to this subject matter, this can be wholly inappropriate. Let's be clear: pushing raunchy, ideological books on children, all in the name of "diversity", "inclusion", and "authenticity"? And doing so in a manner which does not include parents in the decision making? Completely unacceptable.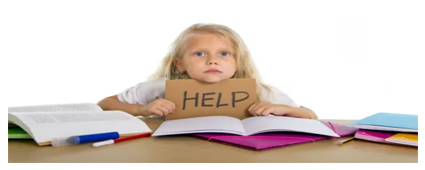 Books to Pay Attention To