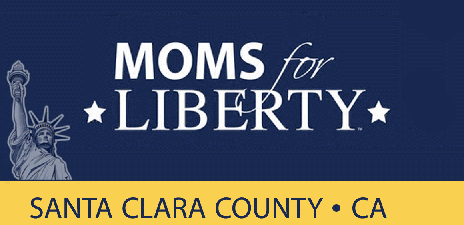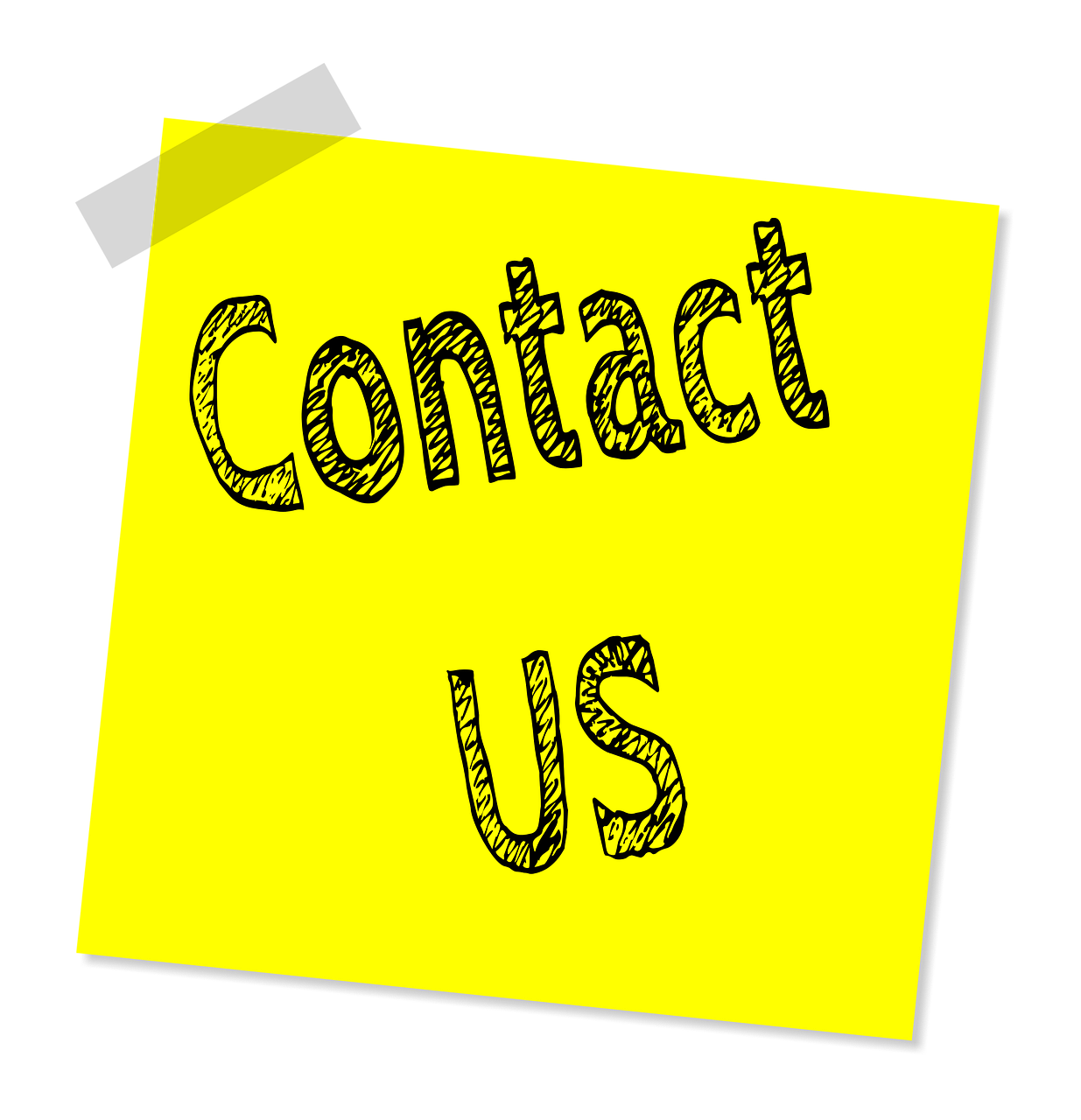 Contacting Us
Getting in touch with us couldn't be easier. The three ways folks can use to reach out to us are provided below.
Email us at momsforlibertyscc@gmail.com
Leave us a voicemail at 925.727.3687 (easily remembered as 925 PARENTS)
Send physical (snail) mail to:
Moms for Liberty - Santa Clara Chapter
1050 Kiely Blvd. # 2453
Santa Clara, CA 95055
Please allow up to three business days for us to get back to you.