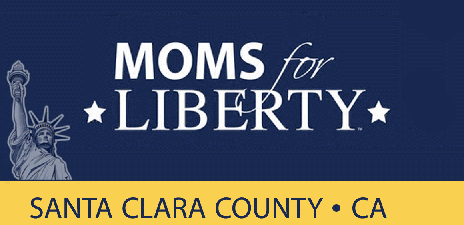 Critical Race Theory in Whisman School District
Special thanks to local resident Dr. Raymond White for pointing this out. (For more information, email Dr. White).
Critical Race Theory has been creeping into the Mountain View Whisman School District since at least 2021, thanks in large part to Director of Equity Megan Henderson. Ms. Henderson has put together seven powerpoint presentations which she has given to classified staff, principals, the Board of Trustees, and teachers (under the guise of "professional development" activities). She also relies heavily on implicit association tests in her presentations (the kinds of tests that are popular in CRT).
Each teacher, principal, and library tech has been given a copy of the book Start Here Start Now by Liz Kleinrock. 360 copies of the book were purchased, to the tune of $8607.78. Not a single copy was made available for public review. Santa Clara County, Los Altos and Mountain View libraries now have copies, thanks to the concerns raised by the aformentioned Dr. Raymond White.
The Kleinrock book instructs teachers how to modify their teaching materials to focus instruction through an "anti-racist antibias lens". The book introduces social justice, hate speech, systemic racism, white supremacy, the idea of "oppressed" vs "privileged" groups, authentic vs inauthentic sources, narratives over data analysis, and moving away from the testing of hypotheses, all of which are well known features of Critical Race Theory.
A paper by Dr. White provides solid evidence of transgenderism being a social contagion. It is high time people began to consider this evidence.