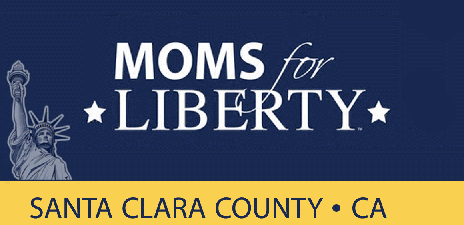 Moms for Liberty Santa Clara County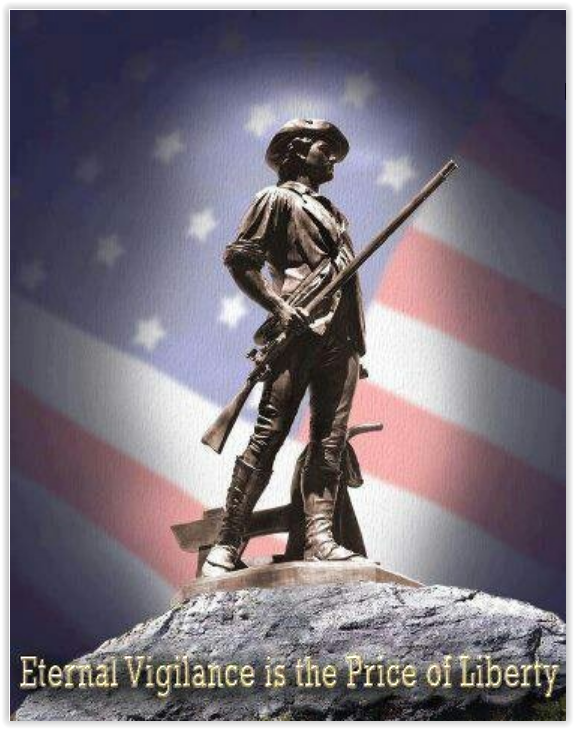 Welcome!
We are the Moms for Liberty - Santa Clara County, CA chapter. We are dedicated to securing and protecting the rights of parents and students, seeing to it that our school boards pay attention to the views of parents, and educating members about our extaordinary founding documents, the Constitution and the Declaration of Independence, via our monthly Madison Meetups.
See the events calendar for the set of upcoming events. You might also wish to review our last posted newsletter.
We maintain the following working groups:
County Area North
County Area East
County Area Central
County Area West
County Area South
County Area Far South
Elections and Legislation
This structure will allow us to offer lots of ways for people to join in the fight to get school boards working with parents, operating with greater transparency, better accountability, and closer alignment with the wishes of both parents and students. As we work towards our goals, we remain joyful warriors who love to have fun, even while engaged in the serious work of making our schools better, safer environments for education.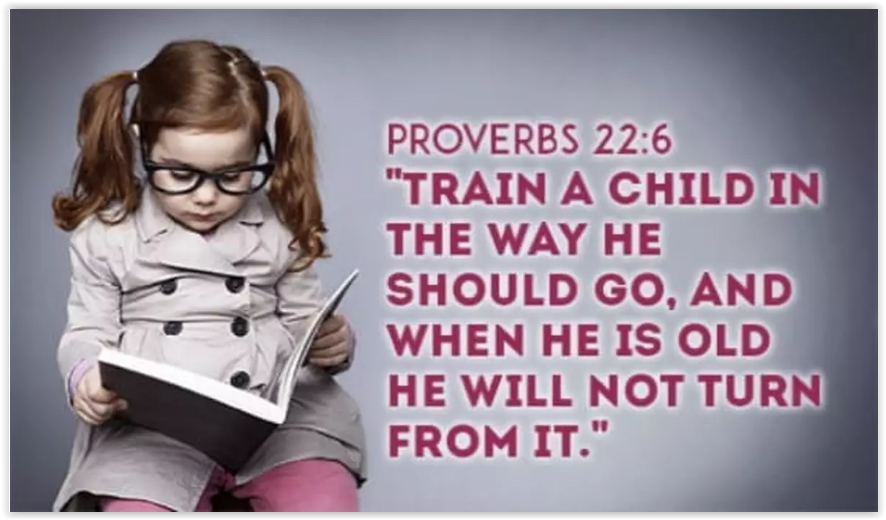 It is time. Please join with us. Remember, we are stronger together!
Chapter Leadership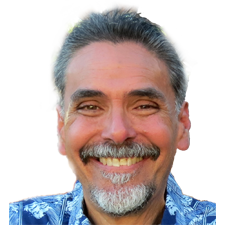 Carl
Chair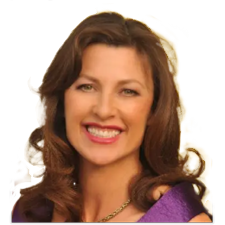 Lynley
Secretary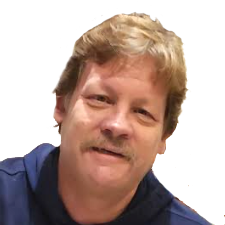 Tim
Treasurer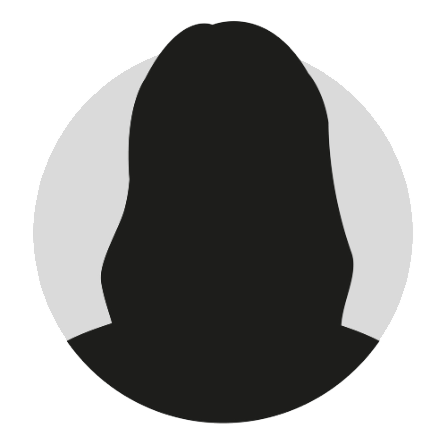 Kingzlee
Membership
Help us spread the word!
Our half page flier is available for downloading / printing. (The first set below are the half page jpeg images, the second set is the full page pdf, with two fliers per page).
Feel free to use them as you see fit, either as a single or double sided handout or in emails.

Front half page

Back half page
Front full page
Back full page